1 tag
1 tag
2 tags
1 tag
Perceived comprehension of the Russian avant-garde at enrollment: Understood comprehension in the midst of 15 page term paper at semester's end: 
Reviewing your creative writing folder from a...
bark twice if you're in milwaukee: [TRIGGER... →
khaleesi: loveintheshadowsistheonlykind: semisweet-rubix: nissanissas: rurone:transformfeminism: "Being born a woman is an awful tragedy… Yes, my consuming desire to mingle with road crews, sailors and soldiers, bar room regulars - to be a part of a scene,… Umm… Instead of highlighting an unconvincing discrepancy, can we please just focus on the fact that the objectification...
2 tags
"To be sure, some men who in the world of things make do with experiencing and..."
– Martin Buber
2 tags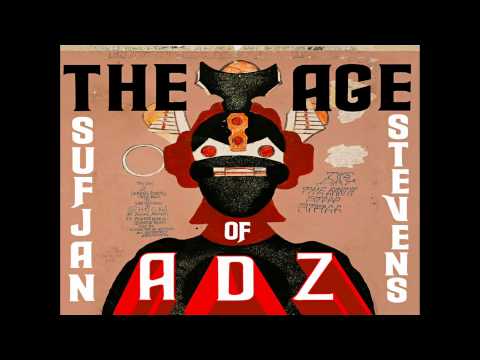 4 tags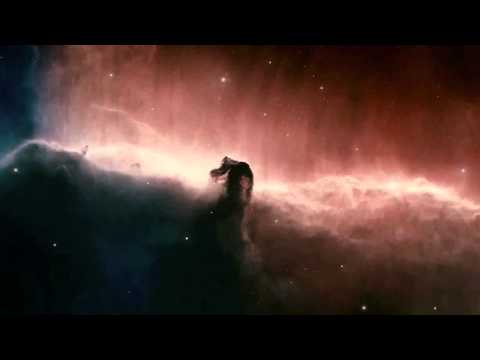 3 tags
"What can be more pitiful than an unhappy wretch unaware of his own sorry state,..."
– Augustine of Hippo
2 tags
beaumondes: vito's ordination song (demo) |...
4 tags
30,000 free ebooks available for download in PDF,... →
I know, irl-books smell nice and are attractive and romantic and fun to touch and posh and etc., but seriously guys, 30,000 books for free. Artistic sensibility shouldn't get in the way of reading. It's not mutually exclusive.  Kindle for PC: http://www.amazon.com/gp/feature.html/ref=kcp_pc_mkt_lnd?docId=1000426311 Kindle for Mac ...
3 tags
1 tag
"The tendency to spread suffering beyond ourselves. If through excessive weakness..."
– Simone Weil, Gravity and Grace 
2 tags
philulzophy: "Everything I do is for the pleasure of Allah." -Ayn Rand